Equipment Installation
Our factory trained professional installation technicians make sure that your equipment is installed properly so it gives you years of reliable and accurate performance. We can install any of the products we carry on new equipment, as well as retrofit it on existing machinery.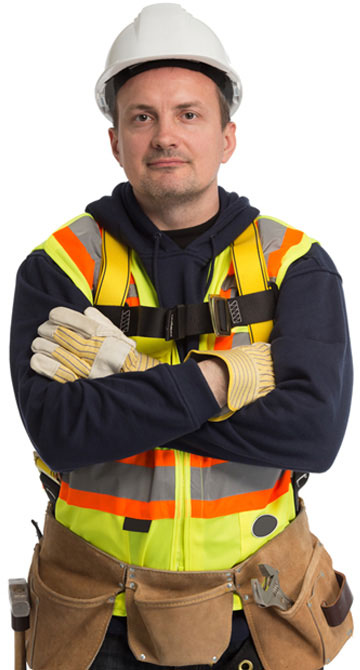 Professional Installation Teams
We have fully equipped and fully stocked installation teams that are ready to install your equipment. Our installation teams arrive on time and work diligently to install and test your new product. We provide full operator training to make sure that your operators know how to operate the equipment properly and at it's highest performance. Expect professional, timely and courteous service – every time!
Our Proven Installation Process
Here's what you should expect when we come to install your loader scale or other machine accessories.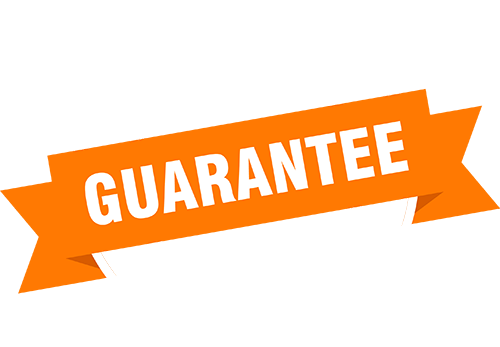 We Guarantee Our Work
Most of our manufacturers offer two- or three+one year warranties and we guarantee our installation work for three years. Three years warranty on Ez~Scale display and computer. One year warranty on remaining components. One year warranty on installation.
COMPANIES THAT TRUST EZ~SCALE