TrackWeight
Optimize Each Load with Precision & Make Better Profits
The BRT5 Series II onboard scale from TrackWeight is the latest axle weighing technology on truck and semi-trailer. 20 years of expertise in weighing at your service. The new BRT Series II is the result of major research and development investments and makes use of the  most advanced technology  for weighing trucks and trailers.
Ticket
Printing
Conveniently installed in the cabin to print summary or detail tickets for operators or customers.
External Load Indicators
Provide helpful information about the load status by axle group from outside the vehicle.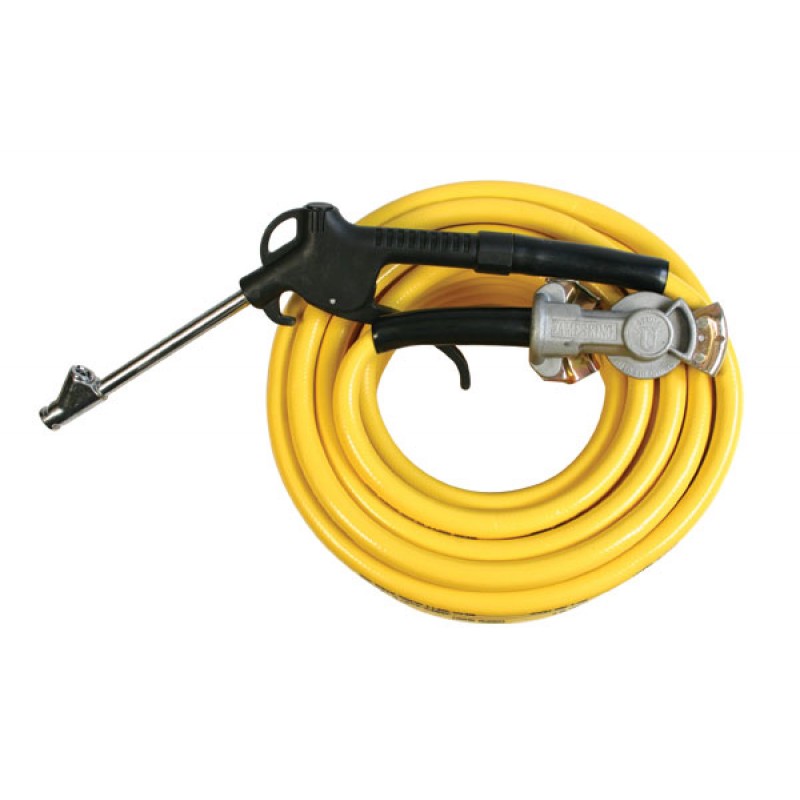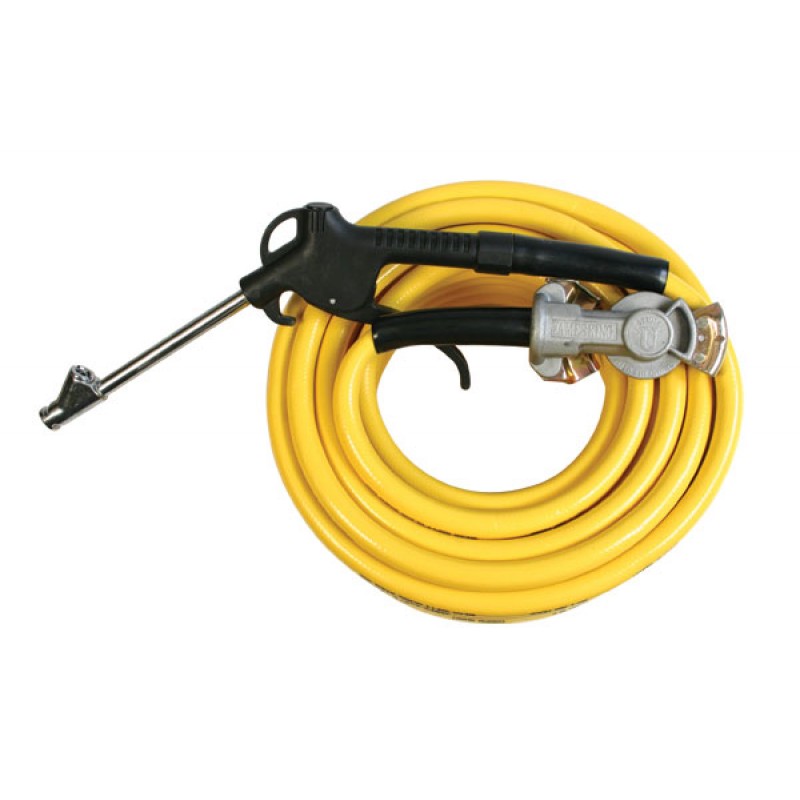 Air Hose & Gladhand Package
Allows for trailer instrumentation and for attaching the trailer's air hose to the TrackWeight in-cabin air sensor.
Product Features
Customizable multifunction display
User-friendly icons
Metric or imperial units of measure
Manages up to 25 profiles
USB Port
High speed processor
Product Benefits
Customize the display for ease-of-use and fast training
Monitor and optimize with weighing system telemetry function
TrackWeight analyzes thousands of suspension readings per second for ultimate precision
Dust resistant, voltage sure resistant, vibration & shock resistant for dependable operation
-20 to 70C operating temperature for year round dependability
About TrackWeight
TrackWeight products are of industrial grade and must be in compliance with very right specification in order to sustain the most rigorous climate and vibration conditions