VEI helper x
Optimize Your Productivity and Profitability!
With accurate, at-a-glance onboard weighing and payload monitoring, fleet operators have more control of loading operations to drive down haul costs and improve productivity.
Delivery Ticket Printer
Thermal high speed printing, heavy duty design for durable operation.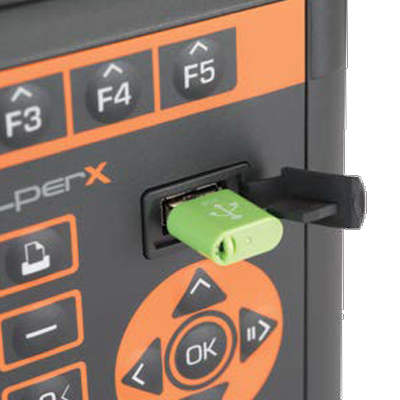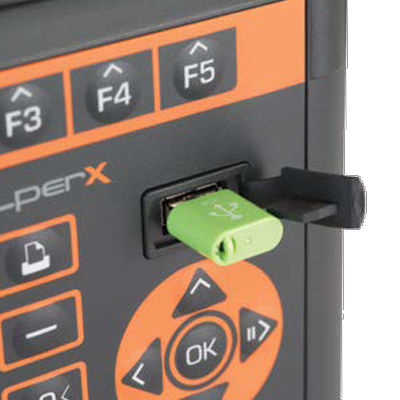 USB Data Transfer
Use a commercial grade USB drive to download loadings information.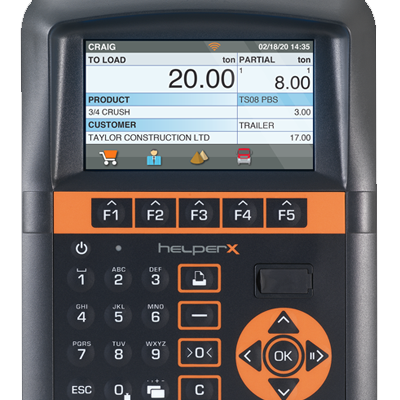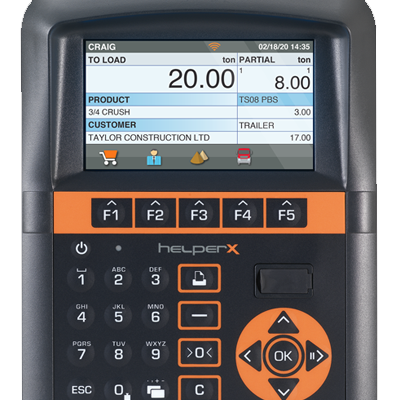 Simple Operator Interface
Bright colour display, intuitive interface, tactile keyboard for efficient data entry.
Real-Time Monitoring
Integrate to ipotweb and ipotap for real-time reporting, load management, machine productivity and more!
Product Features
Measurement error: 0 ± 1%
Working temperature: -40C to +80C
Shocks: 40G tested
Protection class: device IP54, sensors IP67
Display: HD colour TFT
Size: 140 x 204 x 67mm (5.5″ x 8″ x 2.6″)
Ports: USB read/write, RS232 modem port, RS232 printer port
Product Benefits
High accuracy loader scale
Simple operator interface for efficient operation
Collect, export and analyze data using standard on-board USB port
Improve productivity and load tracking using seamlessly integrated ticket printer
Access load and loading information in real-time from your desk, tablet or smartphone device
Versatile unit can be installed on many different types of equipment
About VEI
VEI is one of the most trusted manufacturers of onboard weighing and payload management systems.