VEI Millennium 5
Optimize Your Productivity & Profitability
VEI onboard scales are in use on all types of machines in a wide range of industries. In every application, our scales deliver the most accurate information possible to achieve better optimization of your loadouts, production processes, sales analysis, inventory updates, truck-load optimization and loader productivity. Simple and straightforward to install, scales will fit perfectly into your equipment with easy setups by factory-trained VEI technicians or your own personnel.
On-Demand Ticket Printing
Seamless connection to a ticket printer allows fast printing of informative tickets from the cab.
Monitoring Software
Stores all data in a single database for inventory tracking, extensive reporting & data export.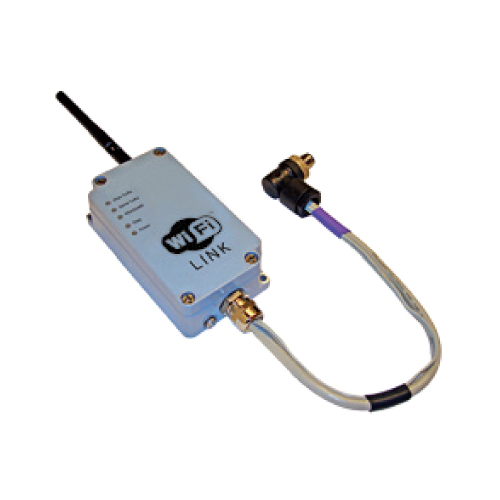 Real-Time WiFi Link
Connect your Millenium 5 via wifi to access load information and other data in real-time.
Stay Connected … 24×7
Keep your payload information visible around the clock with the TrackWeight wireless connection.
Product Features
Numeric keypad & directional control for easy operator use
Durable construction to protect against dust & salt mist, extreme temperatures and vibration & shock
Small format for unobtrusive mounting & use
Highly accurate weighing
Easily transferable from one machine to another or for use with multiple buckets or forks
High Resolution Color Display
Built-in USB Data Transfer
Optional thermal printer
Product Benefits
Improve loading efficiency by preventing overloading/underloading
Ensure your loads meet legal standards before they leave your facility
Monitor and manage load data in real-time to improve efficiency
Easy to upgrade so you get additional functionality and the latest enhancements
Durable construction ensures that your equipment lasts a long time and delivers you great value!
About VEI
A market leader in onboard weighing innovation, VEI is still passionate about its customers needs since 1986. VEI's products satisfy the most demanding applications.