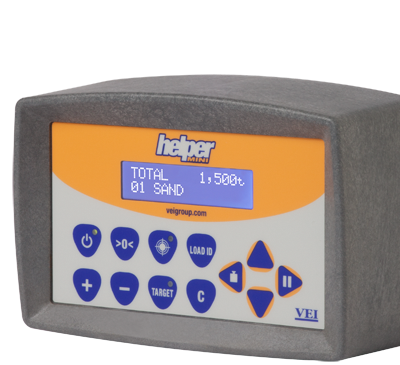 VEI Helper Mini
Onboard Weighing Solutions for Compact Machines
Helper mini weighing system is specifically designed for mini loaders and skid steers with bucket and forks. It is easy to use and install, compact and affordable. You can now manage your stock pile and load trucks and trailers with accuracy. Ideal for applications such as nurseries, small sand & gravel pits, salt loading with mini machines and road work material.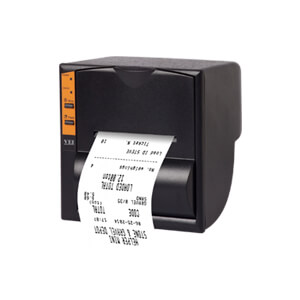 Ticket Printing
Connect to a ticket printer for printouts of load details including company name, date, product & weight.
Product Features
For loaders with bucket capacity up to 4,000kg/8,800lb
Easy-to-use and high precision
Simple installation
Optional thermal printer for real-time ticket printing
In motion weighing
Weight multiple loads simultaneously
Minimum components with no junction boxes
Product Benefits
Easy to install to get you up and running quickly
We've built a broad network for quick installation to save you time and money
In-motion weighing for fast and easy operation
Small unit dimensions make it easy to install and mount in any cab
Manage stock pile and load trucks and trailers accurately to save time and money
About VEI
A market leader in onboard weighing innovation, VEI is still passionate about its customers needs since 1986. VEI's products satisfy the most demanding applications.