TRV TrackVision
Reliable Cameras. Quality Service
As a leader in vehicle safety, Track-Vision is trusted by some of the largest companies in the world where safety isn't optional. Whatever you drive, we guarantee the best service, technology, safety & satisfaction.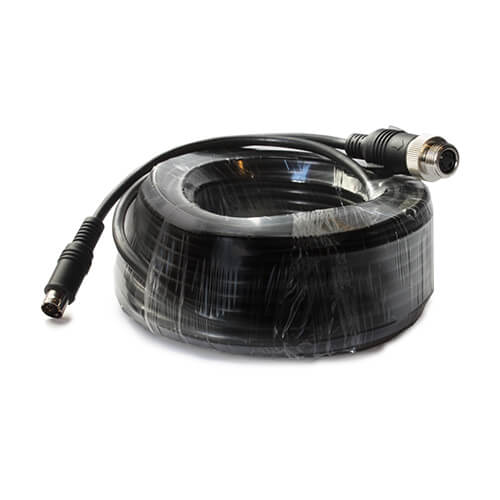 Waterproof
Cable
Waterproof cabling protects equipment against humidity and precipitation
Wireless
Kit
Eliminate cabling with TrackWeight's wireless communication accessories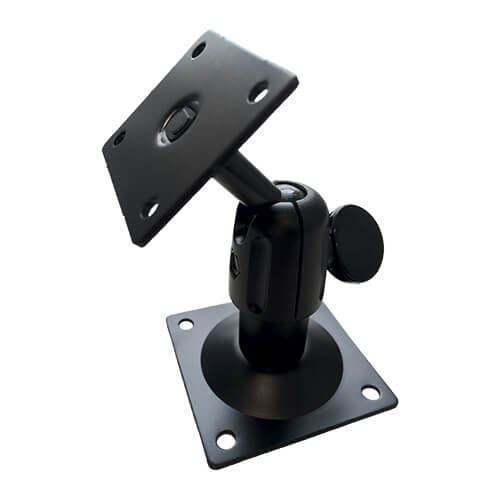 Monitor
Mounting
Mount screens in the cabin for ease-of-use and convenient operator access
Product Features
Provides up to 10m illumination distance
High resolution 7″ screen
Auto-brightness sensor
1-year warranty
Ideal for commercial vehicles like trucks, delivery vans, buses or other vehicles with closed cabs
Ideal for industrial vehicles like skid steers, forklifts, heavy duty trucks and small heavy equipment machinery
Product Benefits
Improve workplace safety & productivity
Durable design protects against vibration, dust and weather
Integrating multiple cameras into a single monitor provides higher safety & productivity
High spectrum infrared LED provides unparalleled quality night vision at ranges of up to 10m
About TrackVision
Track-Vision is a quality backup camera brand recognized by many industries and supported by distributors​ ​which sells our products and endorses our company's commitment to excellence. We have mastered the art of enhancing workplace productivity and safety.