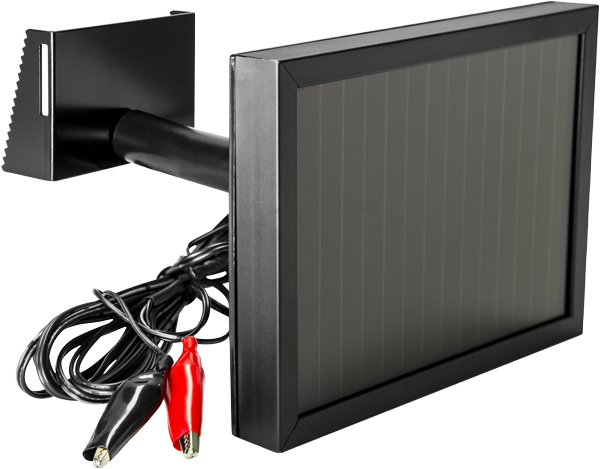 Provix
Camera Systems, Lighting & Alarms
Provix enhances vision, safety and productivity through the deployment of technologically advanced systems that have been designed for the aggregate industry. Camera systems that can include remote viewing capability, wireless recording, programmed and triggered event monitoring, night vision and safer, more productive operations in drilling, hauling, blasting, tramming, crushing and loading operations.
Ram
Mount
Provix ram mounts are designed to absorb damaging shock and vibration
Camera
Guard
Stable mounting platform for rugged impact protection for cameras
Wireless
Option
Enables wireless viewing and eliminate messy cable routing
Remote Control System
Mine automation and remote control equipment operation from a safe location
Types of Cameras
Heated wireless IP/Network Viewable
Remote Video
Thermal Imaging
Process Monitoring
Portable borehole bin inspection
Pan/title/zoom cameras
Cameras with integrated IR's and white light
Inspection camera systems
Triggered event monitoring
Explosion proof cameras
Types of Equipment
Shovels
Drills
Excavators
Forklifts
Skid Steers
Haul trucks
Cassette trucks
Tire Manipulator
Bulldozers
Trucks and utility vehicles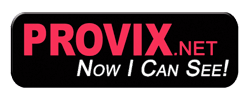 About Provix
We specialize in Vision Enhancement for increased production efficiency and a safer work environment through the strategic deployment of vehicle and equipment camera systems, HID and LED lighting, broadband backup alarms, and proximity detection systems.